International Summer School on Sliding Mode Control – Variable Structure Systems
April 8-12, 2019
State University of Rio de Janeiro, Rio de Janeiro, Brazil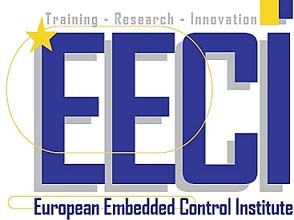 Joint event with International Graduate School on Control of European Embedded Control Institute
Organizers: Tiago Roux Oliveira, José Paulo V. S. Cunha & Leonid Fridman
VSS Summer School 2019:
EECI 2019 in Rio: Homogeneity Based Design of Sliding Mode Controllers
by Prof. Leonid Fridman & Prof. Jaime Moreno – M13 – Presentation
REGISTRATION (CLOSED)
Please, read the registration instructions first.

The registration in both events for all participants (professors, researchers, students and post docs) can be done HERE.

Choice of the module: M13 - RIO DE JANEIRO – 08/04/2019 – 12/04/2019.
EECI IGSC 2019 grant application (Closed):
Contact: vss2020@lee.uerj.br