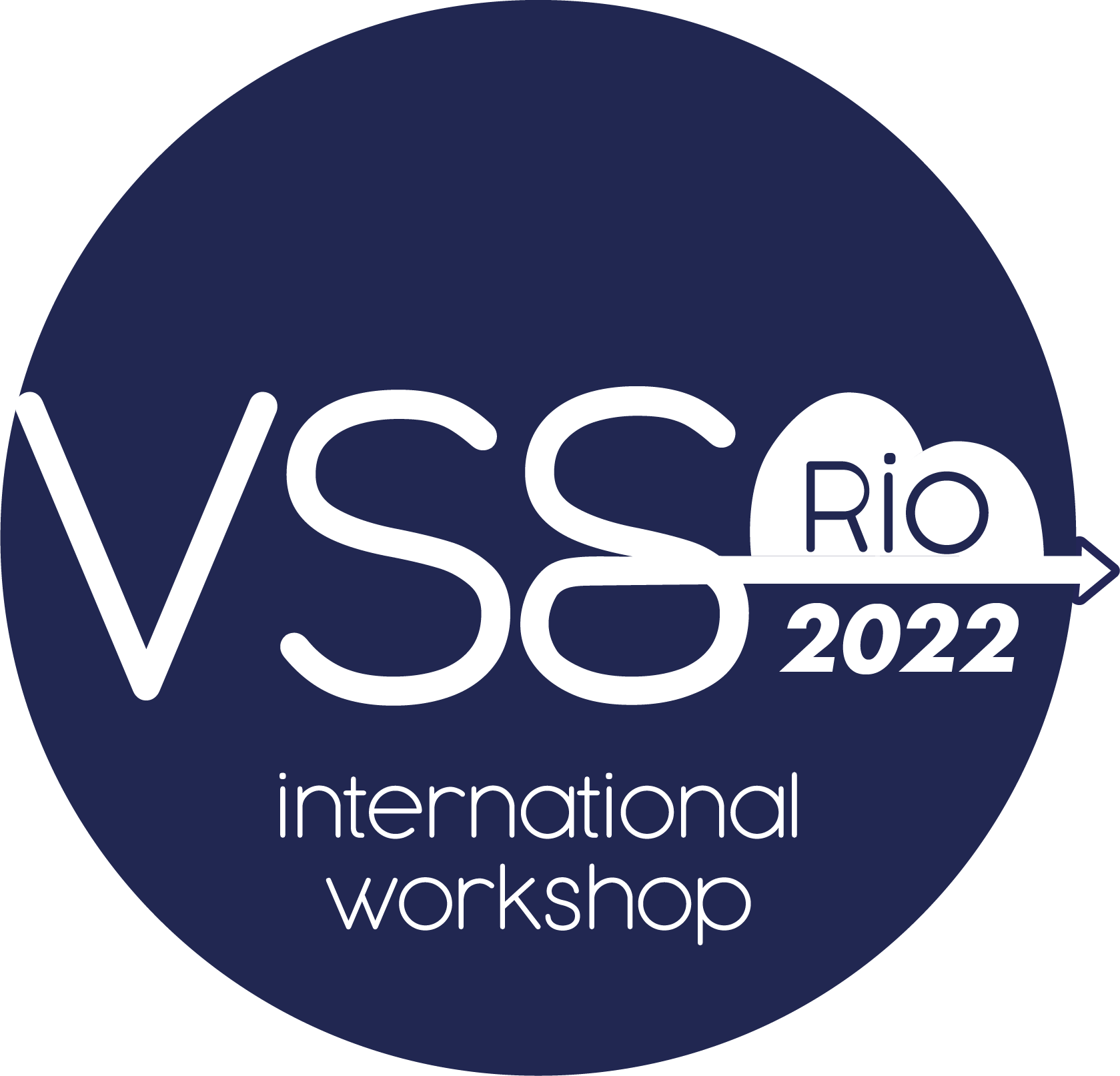 16th International Workshop on Variable Structure Systems and Sliding Mode Control (VSS 2022)
Information for Authors



Important Dates
Paper submission site open: November 1st, 2021

Deadline for paper submission: March 13th, 2022

Notification of acceptance: June 17th, 2022

Final submission and registration open: June 20th, 2022

Deadline for final submission and online registration: July 17th, 2022
Templates and Format Requirements
Only PDF files will be accepted. Please use the following templates:
and consider the requirements:
Language: English

Maximum paper length: 6 pages

Overlength paper: papers of length up to 8 pages will be accepted. Overlength fee of USD150.00 per additional page will apply.

Paper size: US Letter

Maximum file size: 2 MB
There will be a single-blind review process.
Last updated: 4/21/21, 08:51:13